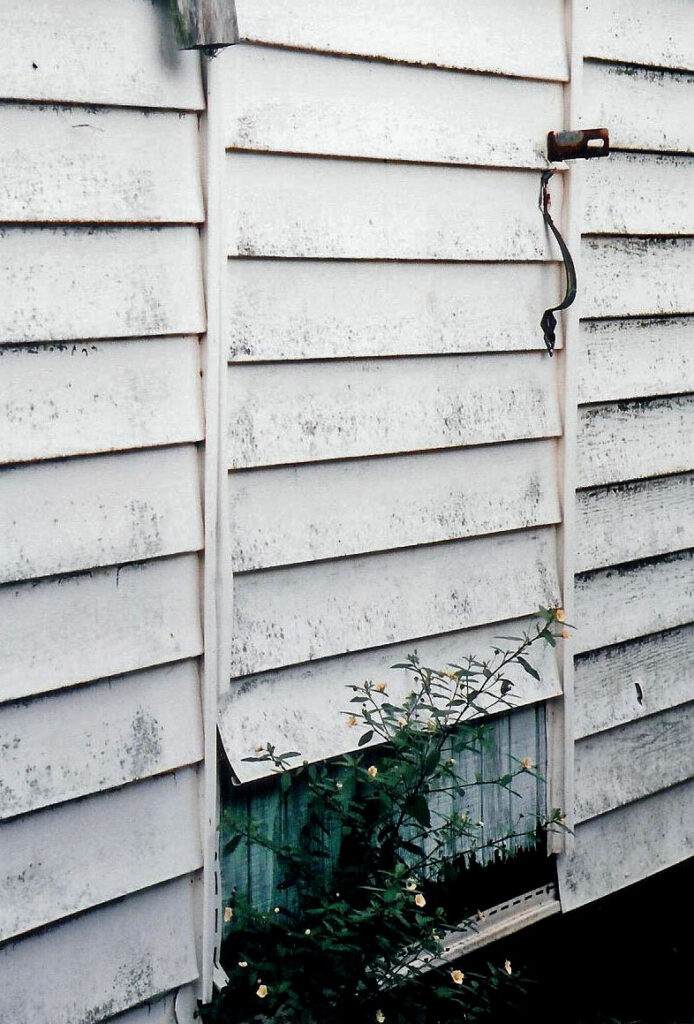 A Short List of How to Take Care of Your Siding
If you have had a recent storm, read this quick list and go outside and see if this helps you to take care of your siding. Siding maintenance is key to keeping your house look as beautiful on the outside as it is on the inside. You should check your siding at least twice a year for any damage done to it. The sooner you can see the damage and take care of it, the longer your siding will last.
Check for any small or large dents or gouges in your siding. Fill any dents or gouges with a sealant that meets the standards of your siding.
Make sure that your sprinklers do not spray on your siding.
Keep your gutters cleaned and make sure your downspout is working to divert water from your siding. Check out here for tips on maintaining and cleaning your gutters.
Make sure that the paint is clean and clear of any mildew, mold or algae. If there are any signs of mildew or mold, clean with a water and vinegar solution.
Your siding and trim should be 6 inches or above the ground.
Make sure your shrubs, mulch or any other debris is cleared from your siding. Shrubs can actually scratch and damage your siding more than you would think.
Repaint your trim and/or siding before the paint actually falls off. Be proactive.
Clean your vinyl siding annually with mild soap and water.
There are also many different types of siding that you can install on your home. The list above is for maintaining vinyl siding. Some of these include but are not limited to, LP Smartside, Hardie Board siding, Natural wood, Metal siding, Brick and Stone Veener Siding.