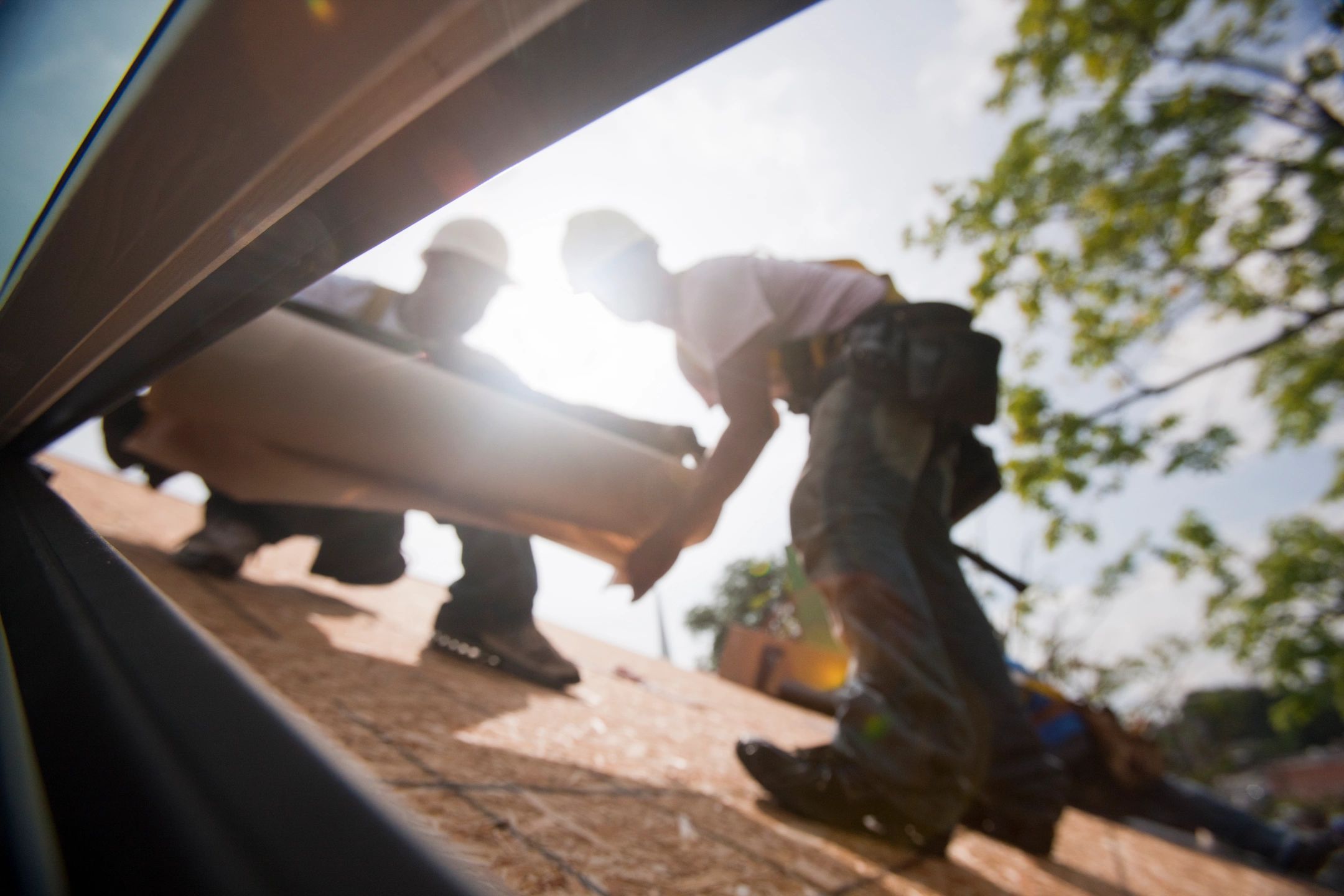 There are many types of storms in the St. Louis area that can cause damage to your roof. However, Spartan Roofing is here to help. Wind, Hail and even a light Spring Rain can cause significant damage to your roof. The smallest leak in your roof can damage the rafters and lead to mold on your insulation. Also, animals can get into your home through your roof as well. We can make sure that your first defense from the elements is in tack and protecting the memories and valuables underneath. Contact us to have a Professional Roof Inspector come out and inspect your roof for any damage for free.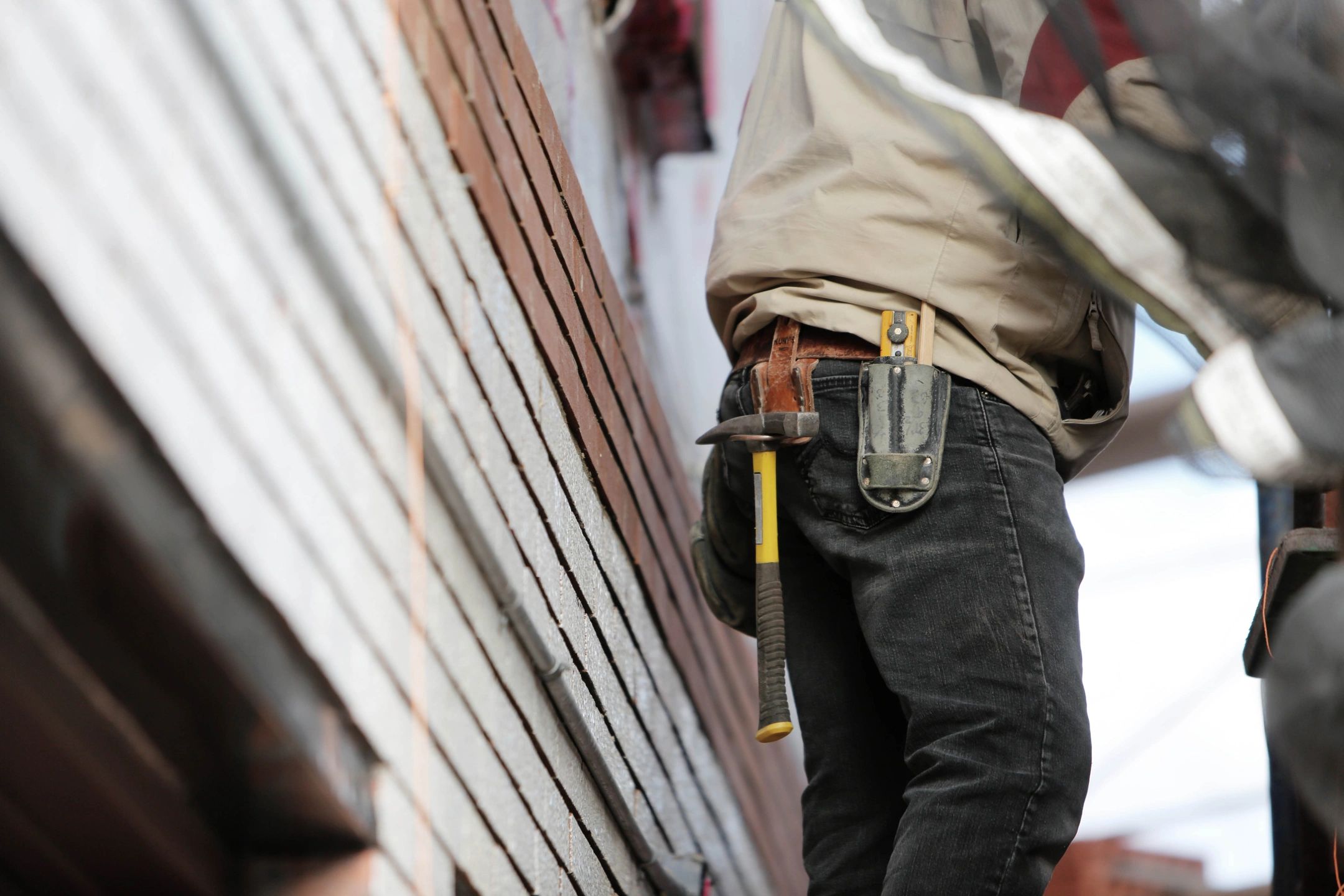 The purpose of your siding is to protect your home, the foundation and everything inside your home. We can come out and see if your Vinyl, Aluminum or wood siding has any damage. Has there been a recent storm with high winds or hail? Those elements can cause damage. If your siding is damaged, it can cause mold to develop behind the siding or in your home. Siding can also fade or crack over time. You can set up a time with Spartan Roofing and see if your siding needs to be replaced or repaired. Also, we can work with your insurance company if needed.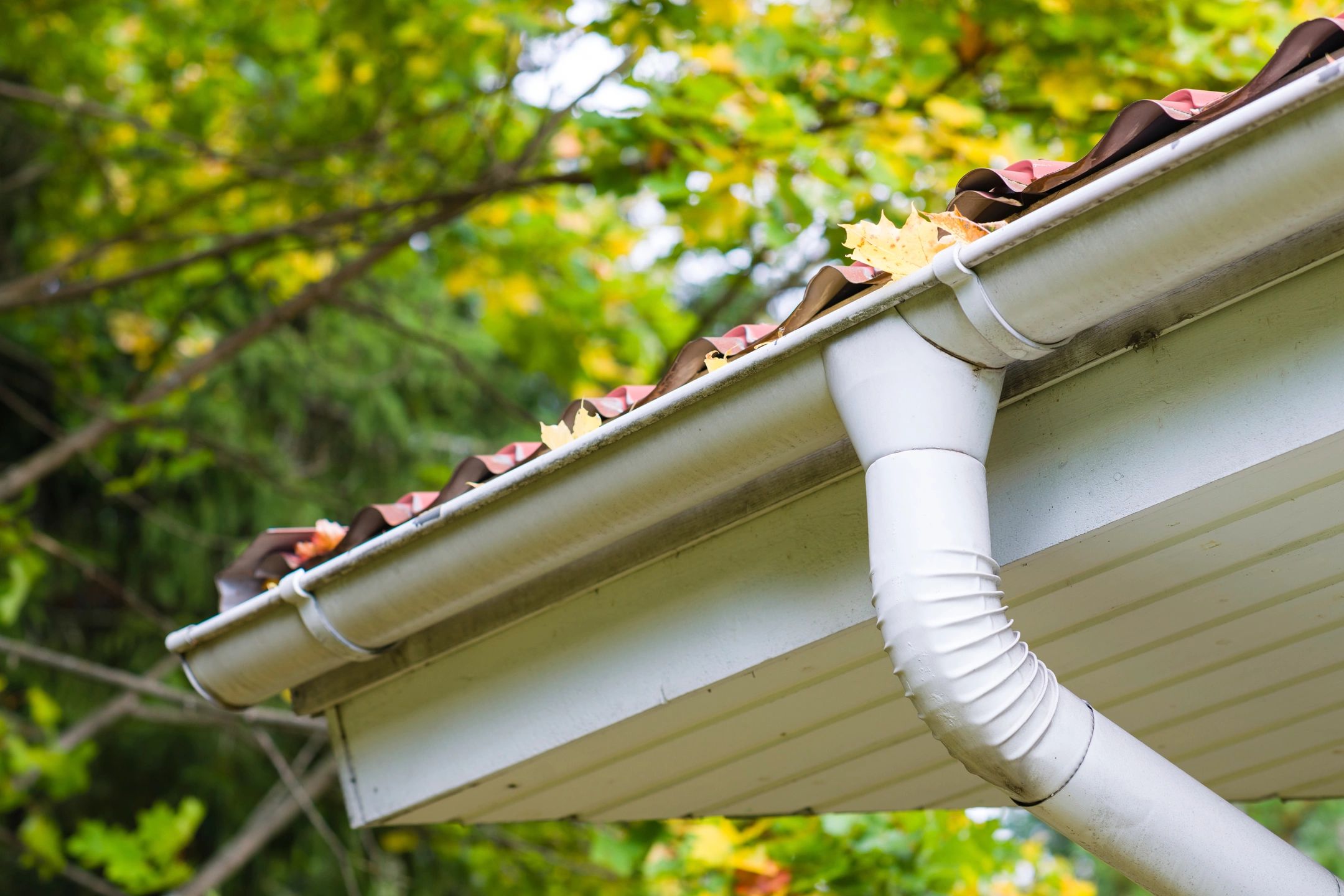 Gutters are a vital necessity to your home they help to move water away from the foundation of your home or keep water from running down the sides of your home. However, storms can lead to your gutters getting clogged or damaged and that can lead to serious problems for your home, from basement flooding, window and door damages and even foundation problems. We can come to your home to make sure that your gutters are not damaged and are working properly. However, if the gutters are damaged or clogged we will give you a free estimate to fix the problem.
Our Goal
We are known in St Louis for our excellent workmanship and our employees and contractors strive to get the job done quicky and professionally. In addition, we are going to make sure that your prime investment is taking care of from the get go. Our main concern as a roofing company is to make sure that you, the Homeowner, is beyond satisfied with the work that we do on your home.
We have an A+ rating with the BBB. Spartan Roofing is a bonded and Insured roofing company. Equally important, we use only the best products in the roofing industry. Every job comes with a workmanship warranty. That includes a manufacture warranty on the shingles.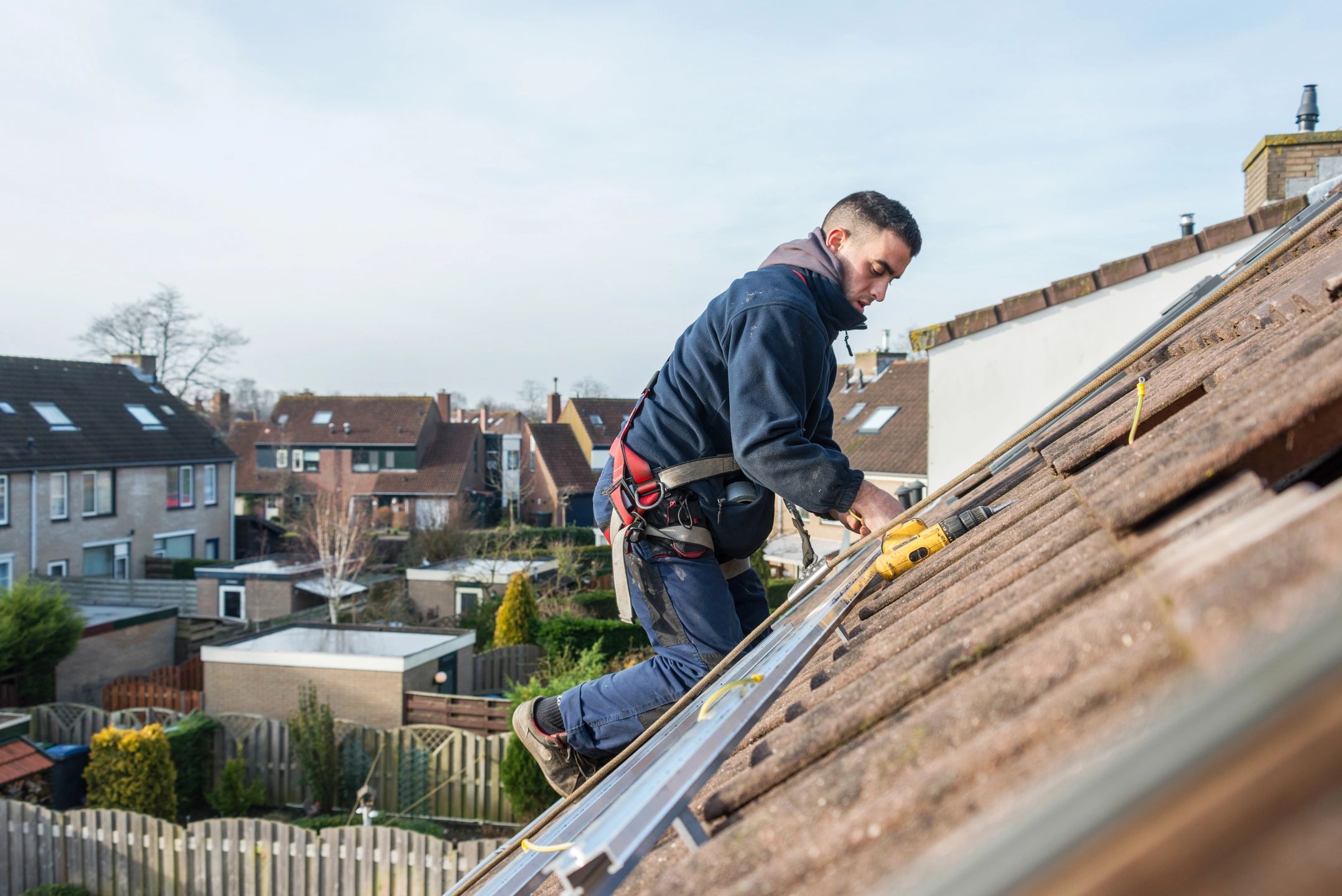 Next Steps…
Now that you have read up on what to expect from your home, Contact us for a Free Estimate. Or Contact Us.