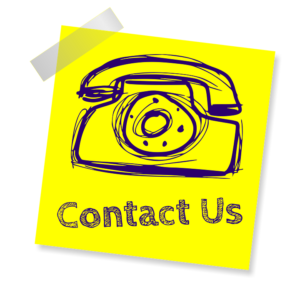 Do you have more questions that this website has not answered? Never fear, contact Spartan Roofing anytime. Give us a call at 314-210-3340. Email us at [email protected]. Also, if you like snail mail you can write us a letter, slap a stamp on an envelope and mail it to 5371 Reber Place St. Louis MO 63139. If we have stamps I'll write you back. We can be Pen Pals. We just don't answer to the Bat Signal, that is someone else's job, sorry.
Check out our Google Reviews if you have some free time. Write one yourself if you'd like to, but remember to be nice. This world needs all the kindness it can get.
Can't find the Google reviews? Well then, Check out our FaceBook page too. There might be some way to contact us that way too. Not enough? Okay, Okay. You can find us on Instagram and LinkedIn as well. Finally, please don't send out smoke signals. We really won't see those and don't want anything to happen to your home.
Contact us anyway you can and we will come out and take a look at your roofing, siding or gutters. All of our estimates and inspections are free of charge. Once we set up a time to meet at the residence, we will inspect your roofing, siding or gutters. We can take pictures and show you exactly whats going on with your home. Once we have established the problem we can give you an estimate for repairs or replacements. Don't wait, give us a call today.