There are many services that Spartan Roofing can offer any homeowner. Take a look below to see all that we offer. If you do not see the service that you need please give us a call and we can help figure out a local company that will be able to help you. #SmallLocalBusiness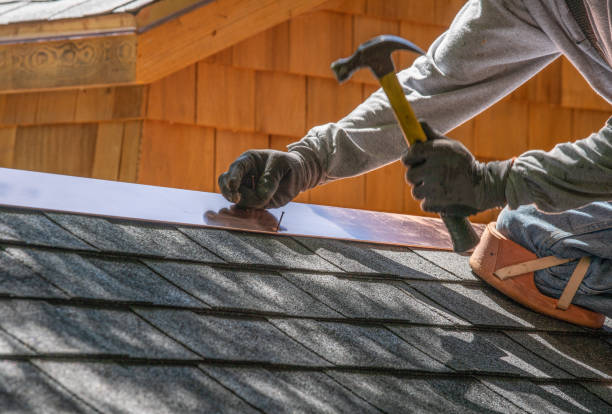 Roof Repair or Replacement
Living in the Midwest we know all too well about the storms that seem to come out of nowhere. This is probably why we all stay close to the weather channel during the spring and fall seasons. There are a lot of reasons that your roof could be damaged. The most common in our area are hail and wind. You might be able to get your roof replaced or repaired by your insurance company. We work with every insurance to make sure that you get the most bang for your buck.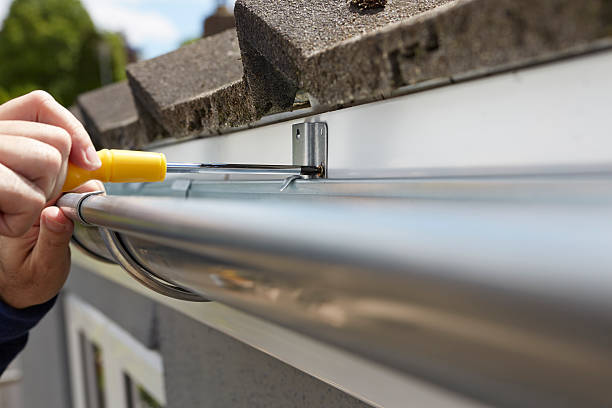 Gutter Services
Gutters are an important part of your home. They help to drain water away from the foundation of your home. If they are not working properly they can cause severe damage to your roof or foundation. Here are some Common problems that make make your gutters not work properly. Check out this blog to see how to Maintain and Clean your gutters to help extend the life of your gutters. This can also include your fascia that your gutters attach to and the soffit underneath. If you are still unsure if they are all three working properly contact us to set up a free inspection and estimate for your gutters, fascia and soffit. We can even look into installing gutter guards so that there will be less clean up in the fall and spring seasons.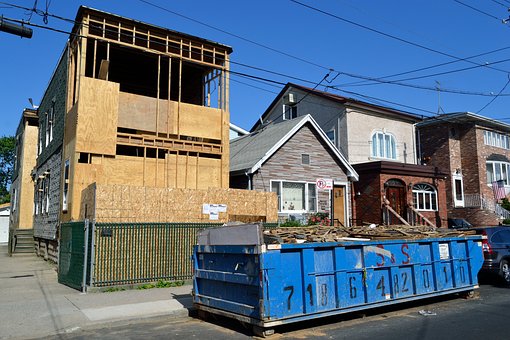 Siding Services
There are two different materials used in siding, Aluminum and Vinyl. Your siding can be damaged by hail or wind. Your siding might have just have out lived its life span. There are many ways that you can maintain your homes siding. If you are unsure about your siding, give us a call and we can take a look to make sure that your siding is protecting your home. Not damaging it.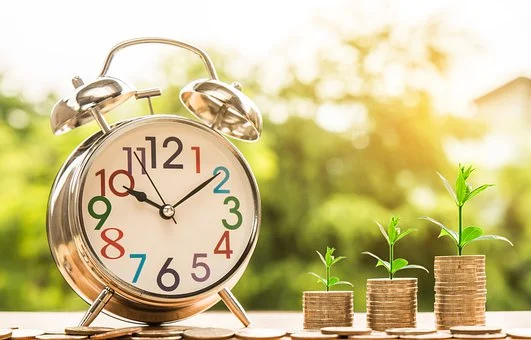 Saving You Time and Money
We will make sure that your roof is replace or repaired with the highest quality of products that are available in your area. We normally recommend Owens Corning Tru Definition shingles for your roof. You can check out their website here.
Getting You Excatly What You Want
We will work with you the homeowner to ensure that you get the shingles that you want, the color you want and the quality of shingle that you want. Also, we work with your insurance company, if needed, to provide a flawless process to repair or replace your damaged roof, siding, fascia, soffit or gutters.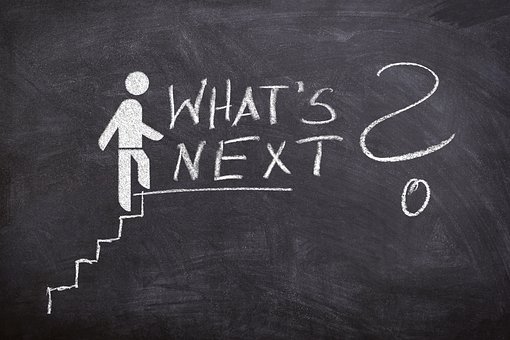 Next Steps…
Give us a call or email to set up a time for a free inspection and estimate. Start Here