Replacing your roof, gutters or siding is something that you should not have to do often. Therefore, there are a lot of questions that you will have as a homeowner. Do not hesitate to contact us with any questions that you might have.
---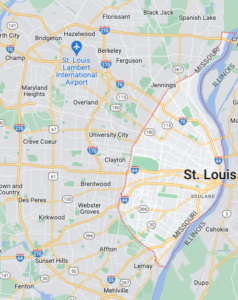 What areas do you service?
We work all over the St. Louis Metro Area. Our service areas also include Troy, Ballwin, Farmington, Washington and Fenton. We currently do not service Illinois. Give us a call to see if we service your area.
---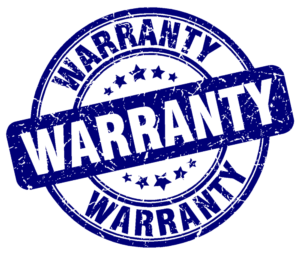 What warranties do you offer?
Each shingles company has a manufacture warranty ranging from 20-50 years. Our workmanship warranty is 5-10 years depending on the service.
---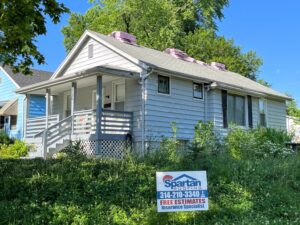 Do you have customer service?
Of course! Our friendly and knowledgeable customer services reps are available to answer your questions 24/7/365.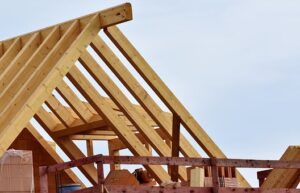 How long should my roof last?
How long your roof should lasts depends on the materials used. A typical Asphalt roof should last 20-25 years. Tile and Slate roofs can last even longer. Your flat roofs and TPO roofs can last up to 50 years, if maintained well. Although your roof can last 20-50 years, storms can damage your roof before the lifespan of the roof has expired.