Spartan Roofing specializes in Commercial and Residential TPO and Flat roofs in St. Louis and the surrounding areas. Call on our specialist to get a free estimate for your TPO or Flat roof today. Our roofing consultants will come out a take a look at your roof whenever you are ready. From our skilled professional installation team to our amazing warranties you will have peace of mind from start to finish with Spartan Roofing.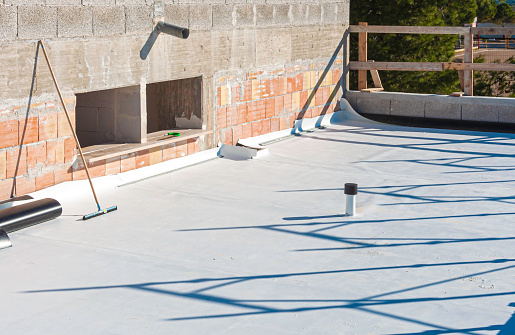 Benefits of TPO Roofing in St. Louis
What is TPO? TPO stands for Thermoplastic Polyolefin, which is a single-ply membrane roofing material that is energy efficient and heat-reflective. Some of the advantages to a TPO roof include environmental friendly products, a system that has been around for over 30 years, solid seams, easy installation, versatility in style and puncture resistant.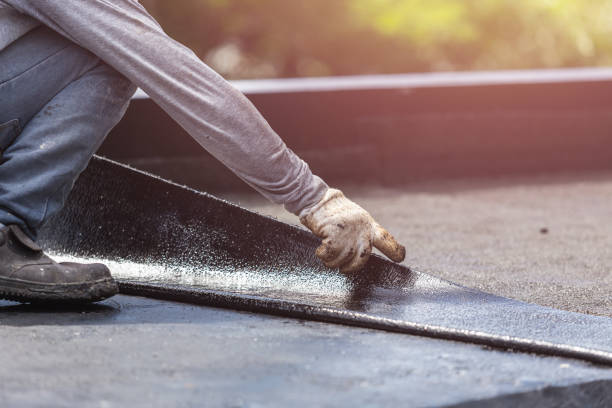 Modified Bitumen Roofing in St. Louis
What is Modified Bitumen? Modified Bitumen also know as Mod Bit or MB, is a type of rolled roofing that is great for low-slope or flat roofs. St. Louis has it's fair share of Mod Bit roofing since a lot of the homes in STL are flat roofs. Most MB manufactures suggest that a Mod Bit roof can last up towards 20 years depending on a few factors such as maintenance, location and slope.