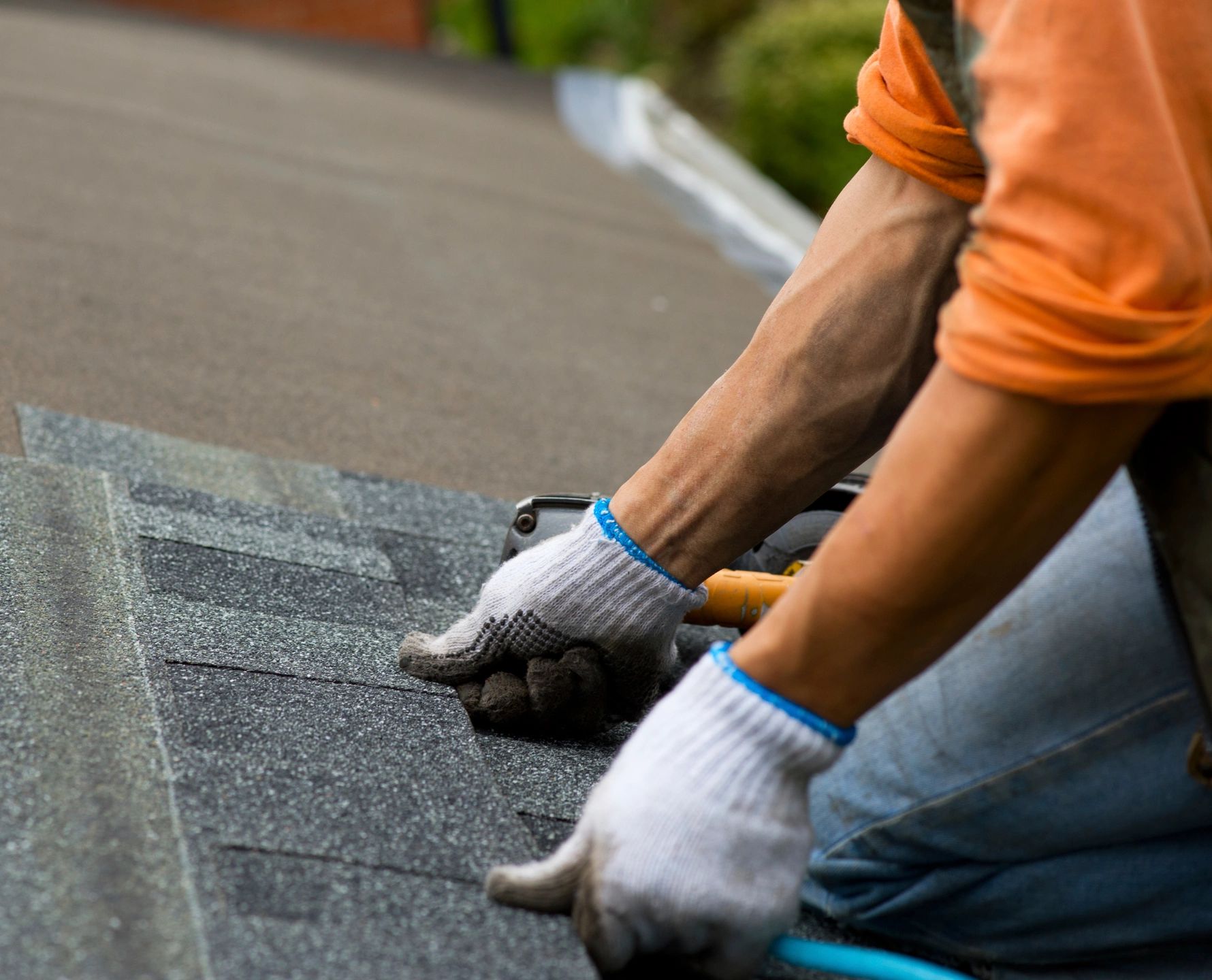 Our Philosophy
Spartan Roofing knows that there are a lot of roofing companies for you to choose from in the St. Louis Area. Why should Spartan Roofing be the company you choose? We are a locally owned and family operated business. Spartan Roofing only uses the highest grade of shingles and materials available. We work with you and your insurance company, if needed. We do all of the work in a timely and professional manner.
Meet the Team
Everyone wants to know the faces behind the company. Get to know the people that will be working on your home and make our company run.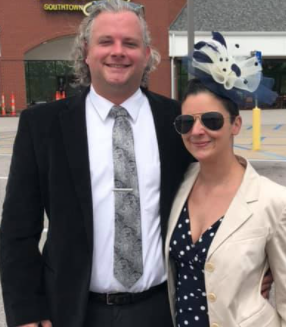 Patrick Morrison
Founder & CEO
Patrick grew up on his family's farm in Illinois. After graduating from the University of Illinois at Carbondale, Patrick moved to St. Louis, MO. Shortly after moving to St Louis, Patrick started his own construction business. A few short years later he decided to specialize in roofing. That led him to open this roofing company with the help of his wife, Morgan. Patrick is an avid golfer and enjoys spending his spare time at The Lake of the Ozarks.
Morgan Morrison
Marketing & Sales
Morgan grew up just down the river in Memphis, TN. She moved to St. Louis to attend Culinary School. Shortly after graduating from Culinary school and working in the hospitality industry for over 8 years in St Louis, Morgan met Patrick and decided to help Patrick grow his business. Morgan loves the St. Louis Cardinals, St. Louis Blues, University of Memphis Basketball and Texas A&M Football.
Free Estimate
If you feel that you have any damage to your roof, gutters or siding, shoot us an email or give us a call at 314-210-3340. We can set up a time for a free inspection of your roof. Free Inspection