Some Facts:
Population- 6023
Boundaries- North, Highway 44. South, Magnolia Ave. East, South Grand Ave. West, Tower Grove Ave.
Neighborhood website for more info shawstlouis.org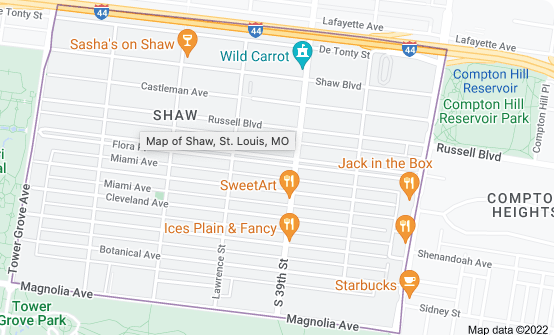 Some History about the Shaw Neighborhood:
The Shaw neighborhood started off as a clearing called, Prairie des Noyers or "Meadows of the Walnut trees". Most of the land was purchased in 1816 by a Louisville Captain, William Chambers. Henry Shaw arrived in St. Louis on May 3rd 1819 from Sheffield England on a steamboat named Maid of Orleans. He came to the New World with his father looking for a place to sell his English steel and Cutlery. Around 1840 Henry Shaw bought land west and north of Captain William Chambers. After purchasing the land he commissioned George I. Barnett to design his Tower Grove House and started to plan his gardens now known as the Missouri Botanical Gardens. The Gardens opened to the public in 1859 and Shaw spent the next 35 years watching the community of St. Louis enjoy his gardens. When Henry Shaw passed in 1889 he left the Gardens to Washington University.
Business' in the Shaw Neighborhood:
There are quite a few business' in the Shaw neighborhood from Wine bars to Bakeries, this neighborhood has a lot to offer.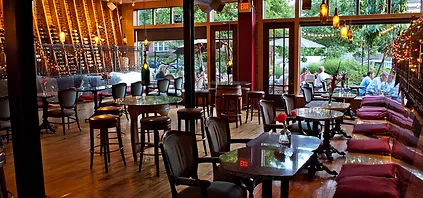 Sasha's On Shaw is a local wine bar and has been located in the Shaw neighborhood since 2008. They have a great patio and are only a few blocks away from the Missouri Botanical Gardens. They also have options to make picnic baskets that you could take to the Whitaker Festival on Wednesday in the summer.
Sweet Art is an incredible bakery located at 2203 S. 39th Street. Not only is Sweet Art an awesome bakery, they also have expanded themselves into a cafe and an amazing art studio. Recently, the chef Reine Bayoc was featured on the Netflix series "Fresh, Fried and Crispy". You can find that here.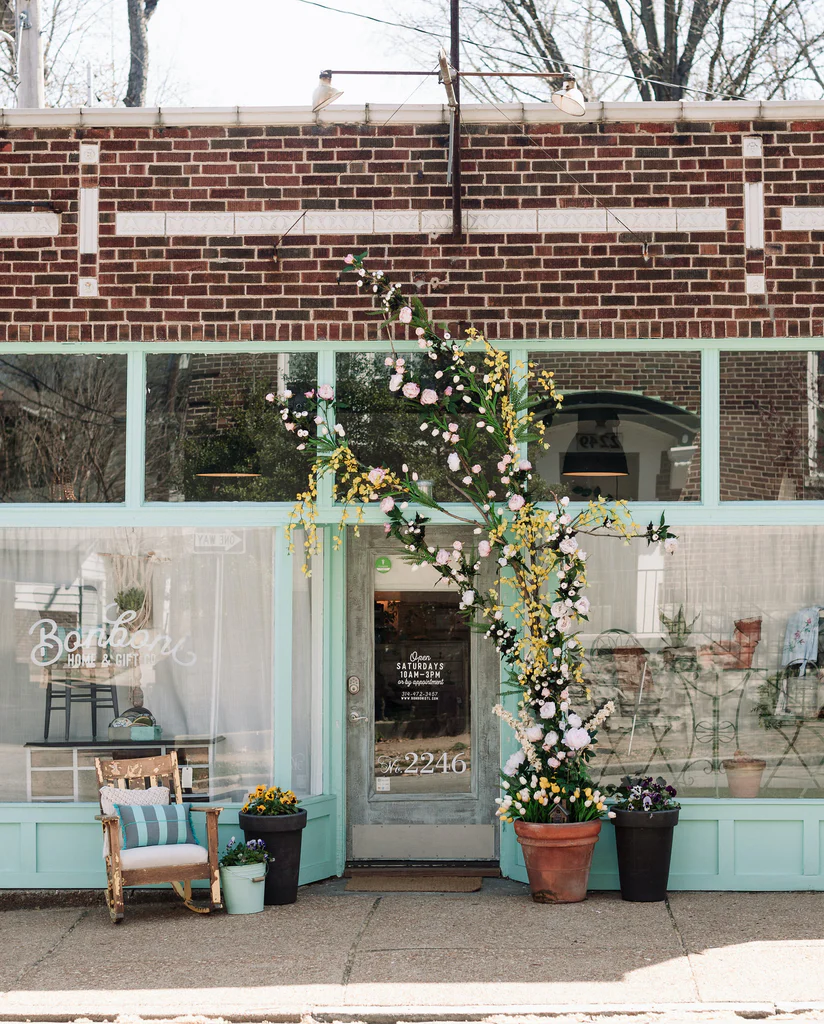 Bonboni Mercantile Co is a small unique boutique located at 2246 Klemm St. They have all kinds of home items as well as clothing and gifts. They do offer an online store as well.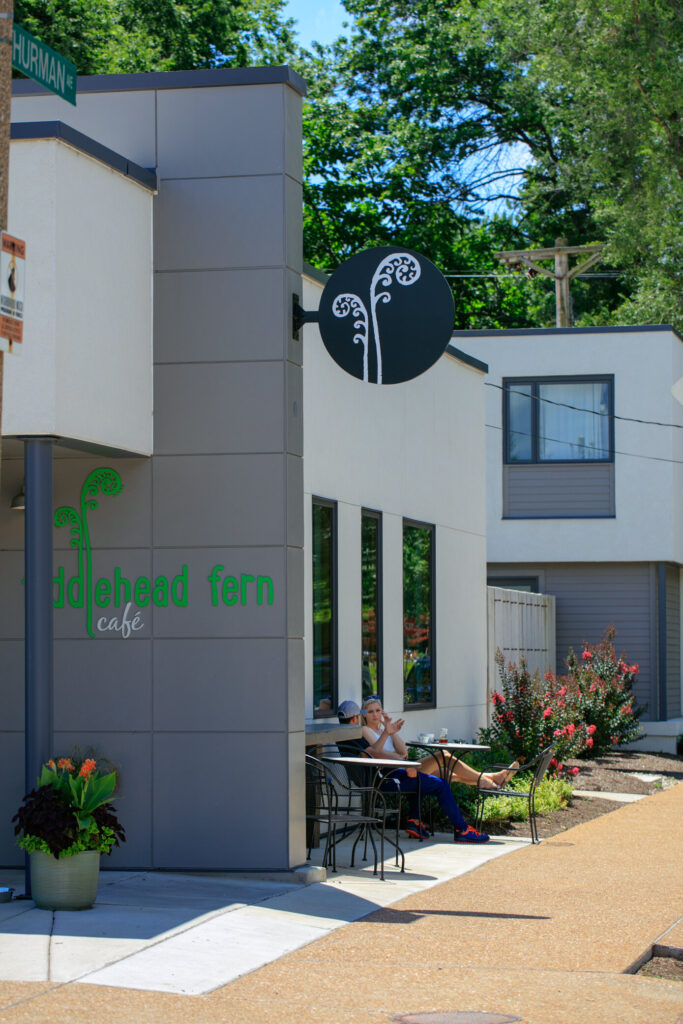 Fiddle Head Fern Cafe is a local coffee and cafe shop. Located at 4066 Russell, Fiddle Head Fern is a new addition to the Shaw neighborhood. This cafe gives the residents of the Shaw neighborhood a place to sit and enjoy a great cup of coffee.
St. Margaret of Scotland Church and school has been in the Shaw neighborhood for over a century. The church was built in 1899 for a neighborhood that was growing and needed a Catholic parish.