Make sure that you are prepared to ask these questions to any roofing professional wanting to give you a bid.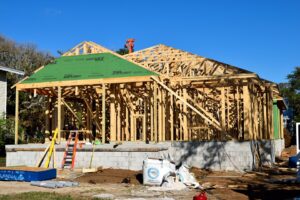 Ask your professional roofer for proof of insurance.
Make sure that any roofer giving you a bid has Liability and Workman Comp insurance. If they are unable to provide proof of insurance, do not allow them on your roof.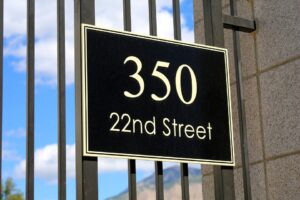 What is the full name and address of the business?
Any professional roofer should be able to give you this information. You need to be able to get in touch with your roofer at all times.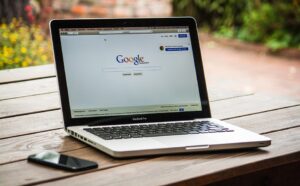 Ask your roofer for references.
Any professional roofer should be able to give you references either professional or personal. Also, I would check out the rating on Google, Yelp or FaceBook.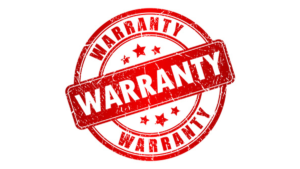 Ask your professional roofer what is their warranty ?
Every professional roofer has a warranty on workmanship. Spartan Roofing has a 5 year workmanship warranty on complete roof replacements.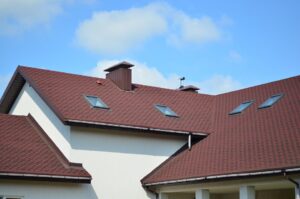 What is the difference between a tear off or shingle over?
There is a difference between a complete tear roof or a shingle over. Spartan Roofing only does complete tear off, this way we are able to inspect the wood underneath to make sure it is not rotten. When professional roofer just do a roof over, they put new shingles over the existing ones and cannot inspect the wood beneath.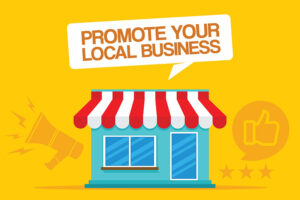 Are you a local roofing business?
There are a lot of roofing professional from out of town that will chase storms. They are called "Storm Chasers". We just want to make sure that the business that you do is local. You want to be able to know where your company is located and that you would still be able to get in touch with them when needed.