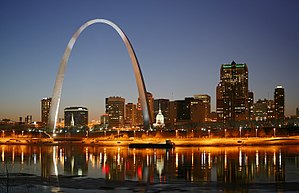 St. Louis is home to a great number of famous Musicians, Actors, Writers, Nobel Peace Prize winners, Comedians and Baseball players.
Here are just a few, in no particular order. I know there are so many more, I will add more shortly!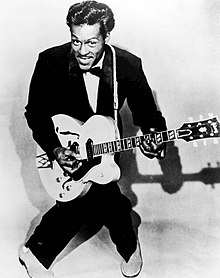 Born in St. Louis on October 18th 1926, Chuck is commonly referred to as the "Father of Rock and Roll". Some of his most famous songs include, "Rock and Roll Music", "Johnny B. Goode", and "Maybellene". Did you know that he had a guitar shaped pool at his home in Wentzville, MO?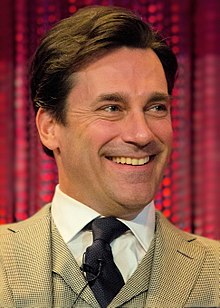 Born in St. Louis on March 10th 1971, Jon Hamm is a very proud to be from St. Louis. Commonly call the "Poster Child of St. Louis", Jon "Hit it Big" with his role as Don Draper in the tv show Mad Men. Jon is an avid St. Louis Blues fan and a fan of Imo's pizza and Provel cheese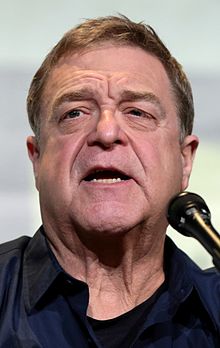 Born in Affton, Missouri on June 20th 1952. He attended Affton High School and played football as the offensive guard and defensive tackle. He also dipped his toes in a little theater during high school. After high school he went to Missouri State University on a football scholarship in Springfield, MO. He is famous for many, many movies.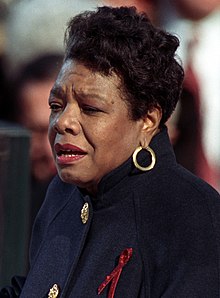 Born April 4th 1928, Maya is a famous poet, civil rights activist and a memoirist. When "I Know Why the Caged Bird Sings" came out in 1969, the world new a different kind of memoirist. Former President Barack Obama presented Maya with the Presidential Medal of Freedom in 2011.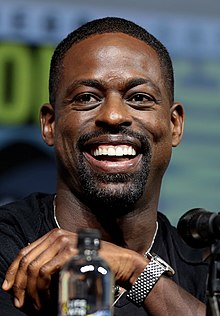 Born April 5th 1976, Sterling grew up in Olivette, a suburb of St. Louis. He has been doing tv shows, movies and voiceovers since 2003. The tv show "This Is Us" has brought him to the light that he so deserves and earned him an Emmy and a Golden Globe award.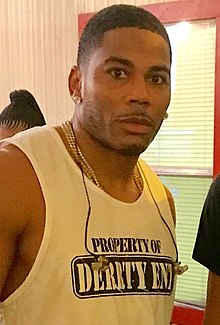 Born November 2nd 1974 in Austin Texas, Nelly considers St. Louis his hometown. i.e. "I'm from the Lou and I'm Proud" He was raised in University City (UCity). While in high school he formed the hip-hop group the St. Lunatics. Nelly has many non-profit organizations that he supports here in St. Louis.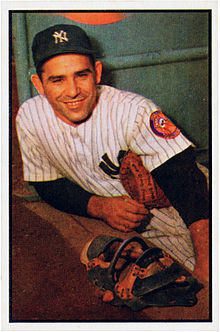 Born May 12th 1925 on "The Hill", a mostly Italian neighborhood here in St. Louis. He made his major-league debut in 1946 with the Yankees. You can still drive by his childhood home located at 5447 Elizabeth Ave St. Louis, MO. Please don't bother the current residents!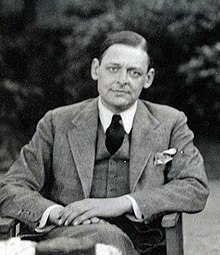 Born September 26th 188, Eliot was a famous poet, critic and playwright. He moved to England in 1914 and became a British citizen in 1927. He received the Nobel Prize in Literature in 1948, "for his outstanding, pioneer contribution to present-day poetry"
Click here for more interesting reads or here to learn more about Spartan Roofing.