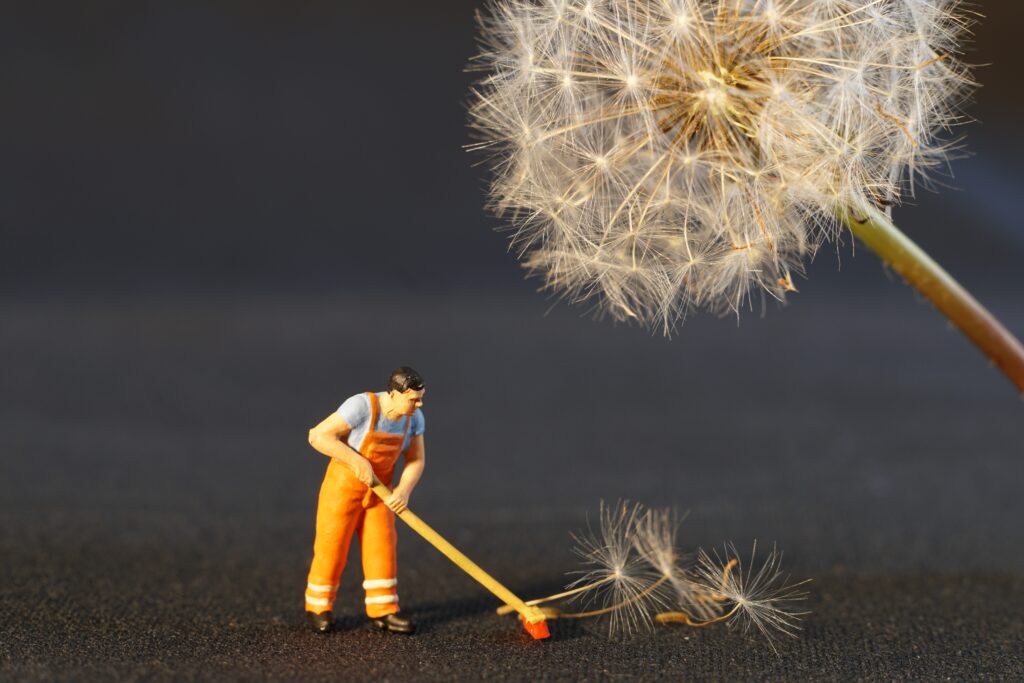 It's that time of year again and here is a checklist of what to do this spring to make sure your roof is in good condition.
Start from the inside of your home. Make sure there are no visible leaks on any ceilings. Check in your attic and make sure that there are also no visible leaks.
Check your gutters. Make sure they are unclogged and free of any debris. Check out this blog for more info on cleaning and maintaining your gutters. http://www.spartanroofingstl.com/how-to-clean-and-maintain-your-gutters/
Check the trees around your home and trim any branches that may grow during the spring and summer months. Also trim any branches that may be touching your roof.
Review your shingles. Check to make sure that they are not peeling, fading or missing.
Check for mold on your shingles. If you have mold on your shingles, DO NOT use a pressure washer on your roof. Using a pressure washer will remove granules from your shingles and may void your warranty.