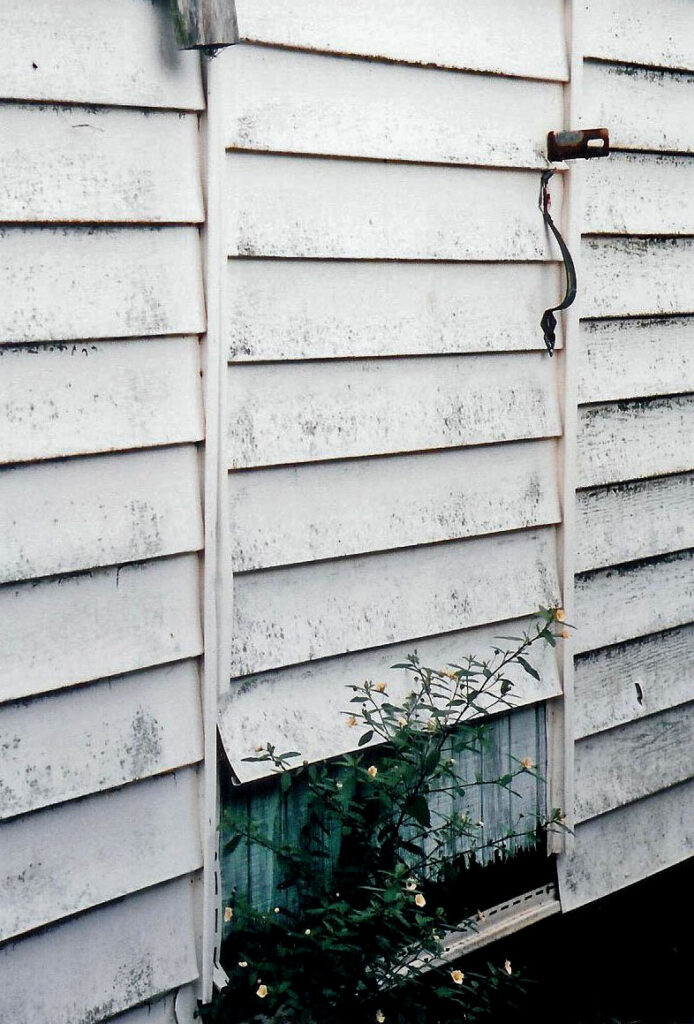 Check for any small or large dents or gouges in your siding. Fill any dents or gouges with a sealant that meets the standards of your siding.
Make sure that your sprinklers do not spray on your siding.
Keep your gutters cleaned and make sure your downspout is working to divert water from your siding.
Make sure that the paint is clean and clear of any mildew, mold or algae.
Your siding and trim should be 6 inches or above the ground.
Make sure your shrubs, mulch or any other debris is cleared from your siding.
Repaint your trim and/or siding before the paint actually falls off. Be proactive.