Some Quick Facts of Clifton Heights
Located in part of the 63139 zip code, Clifton Heights is an area within the borders of Highway 44, Hampton Ave and Arsenal to the south. The neighborhood is only .48 square miles and home to about 2,836 people. The average median home value is $177,274 and about 80% of the homes are owner occupied.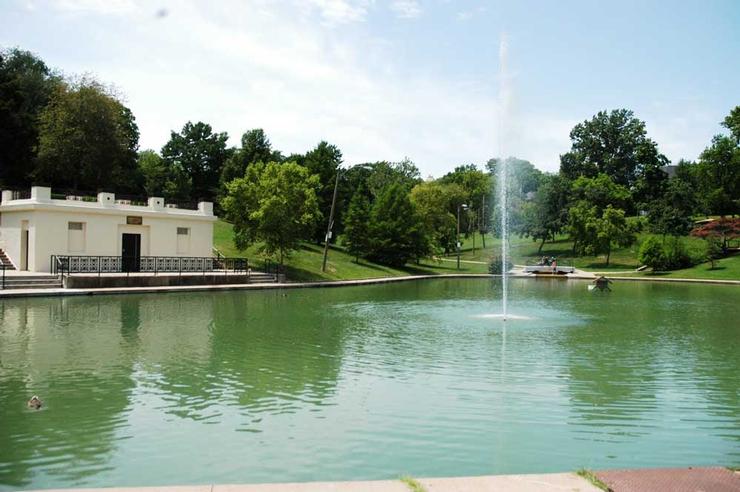 One of the main attractions of the neighborhood is Clifton Park located centrally in the neighborhood. The area neighborhood association helps maintain the great amazing playground for children and the surrounding lake. They even have basketball courts and a fountain.
They also have a "Party in the Park" every fall. The event includes arts, crafts, games and lots of family activities. Make sure to check the neighborhood website for dates.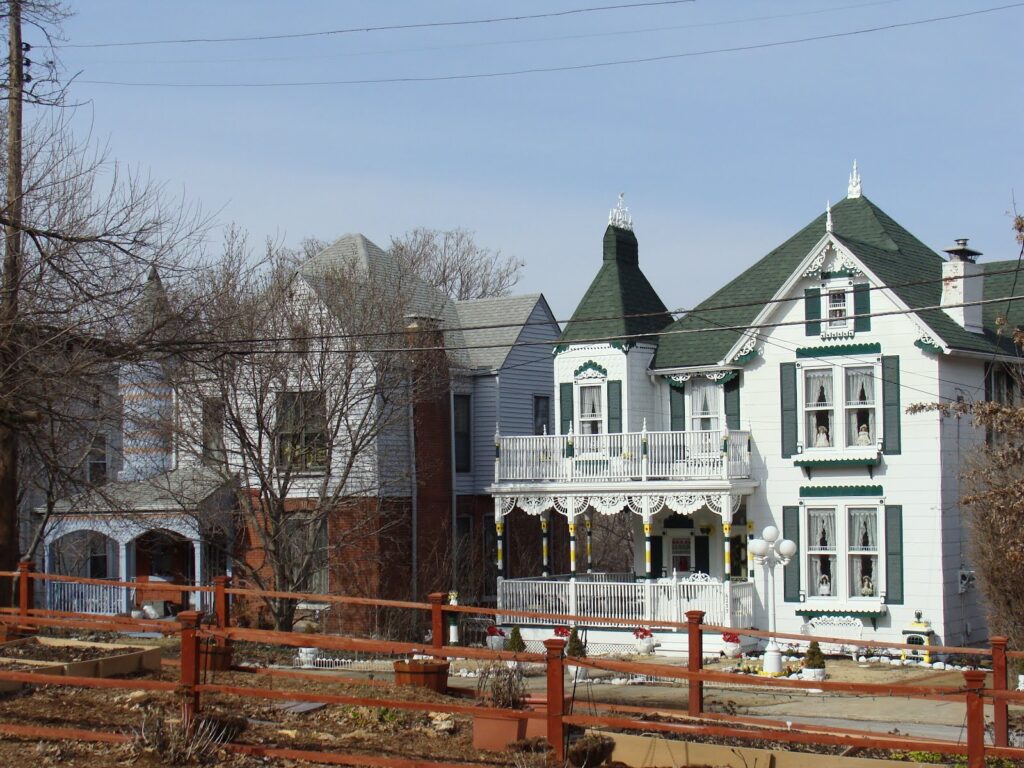 Clifton Heights is mostly a residential neighborhood. Most of the home in the area are Craftsman and Victorian style homes. Some of these homes date back to the early 19th century.
Mason Public City School is located at 6031 Southwest Ave. St. Louis, MO 63139. The school has been open since 1919. It was designed by R.M. Milligan and named after Isaac M. Mason. Mr. Mason was elected County Marshal of St. Louis County in 1876 and Sheriff of St. Louis in 1880 and re-elected in 1882. Mr. Mason was also part of several societies including the Masons, the Odd-Fellows, the Knight of Honor and many more.
Things to do
There are many small business' located in Clifton Heights. There are some great restaurants, including SoHa Bar and Grill, Adam's Smokehouse and Chris' Pancake House just to name a few. SoHa Bar and Grill is best explained as a neighborhood draft house with excellent food. Adam's Smokehouse is a small family owned business that specializes in apple butter torched ribs. Make sure you get there early because they do tend sell out. Chris' Pancake House has been open for 25 years and is a great place to grab breakfast or lunch any day of the week.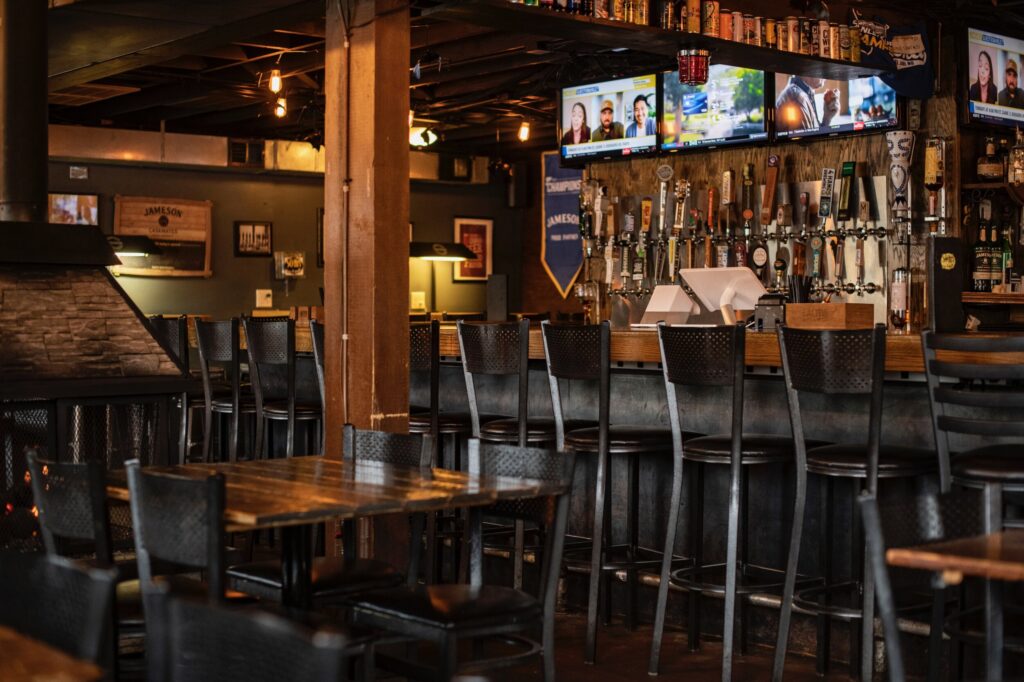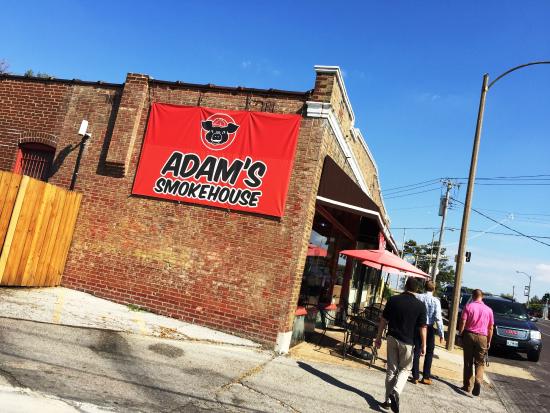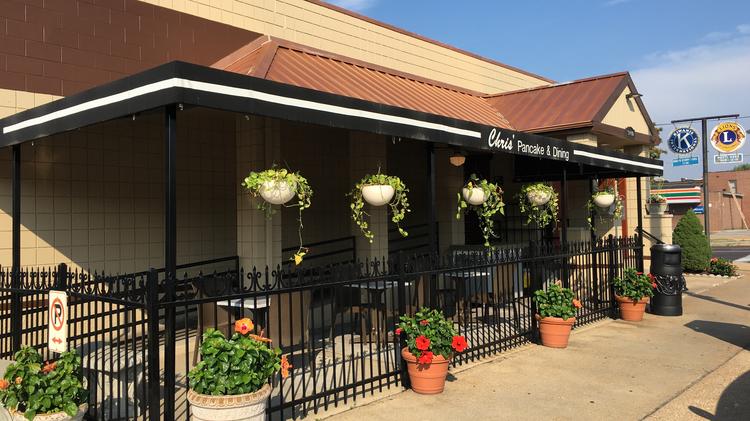 So if you are looking for a great neighborhood to move to or just to spend the day. Look no further than Clifton Heights. Enjoy some breakfast at Chris' Pancake House, head to the park and then enjoy a few drinks at SoHa Bar and Grill. What a great day that would be.
Looking to learn more about some neighborhoods in the St. Louis Area? Check out our blog about Kirkwood, MO.